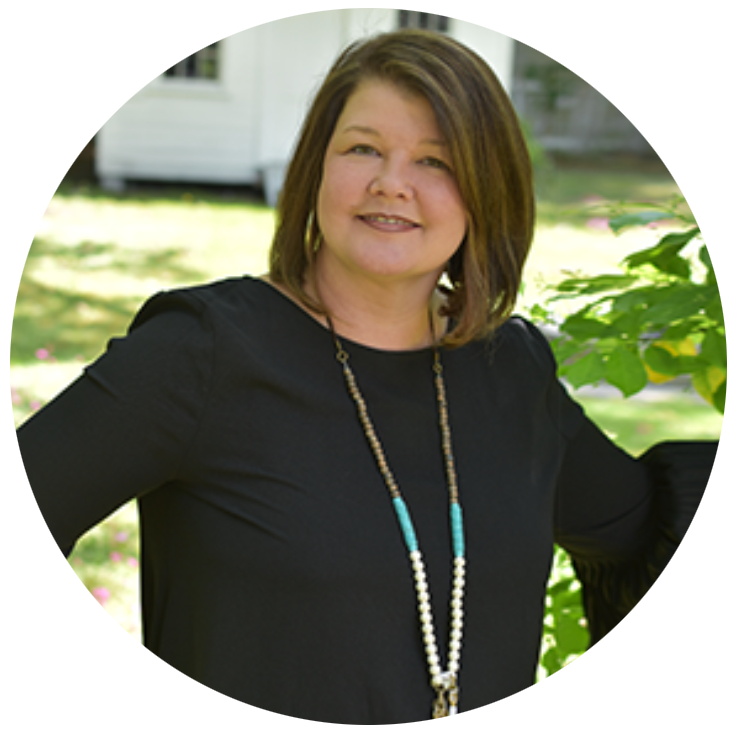 Cookie Cawthon
Cookie Cawthon is a writer, speaker, and the founder of Tenacious Grace--a ministry born out of her own story with Jesus. She uses her gifts to create Bible Studies and speak at churches and events of all shapes and sizes. Her passion for reaching women led her to a local jail where she spends Sunday mornings teaching and connecting with women. She loves every opportunity she gets to teach others about God's fierce love and tenacious grace.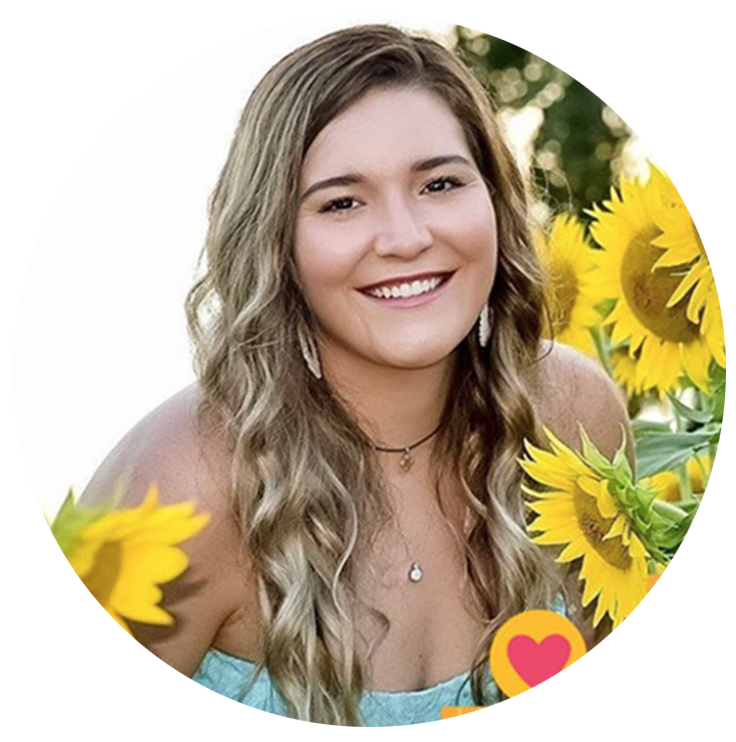 Rachel Desta
Rachel Desta is a lover of Jesus, wife to her favorite man, and a forever champion of the underdog! Shortly after meeting Jesus, she moved to Ethiopia where she lived for three years. During that time Jesus took her on a roller coaster journey of falling more in love with Him and His people. That fierce love will be on display to the women who are part of Five Sparrows. In her free time you will find her traveling or out on her family farm caring for her horse.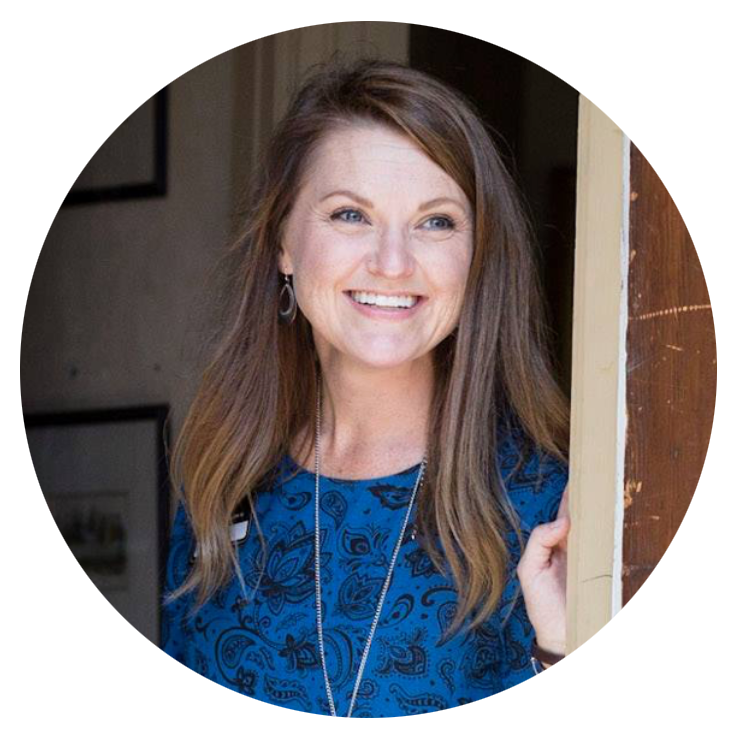 Danielle Rhodes
Danielle Rhodes is an organizer extraordinaire. Her love for Jesus and people -- combined with her ability to break a big thing down into all of its moving pieces -- has made her an incredible asset to the TG team as the Operations Director. She's a wife. Mom. Underdog champion. Event organizer. Baby whisperer. And when not busy serving across many ministries, you can likely find her glued to a good book or possibly a baking show.
Board of Directors
Dena Crews

Adriane McCall

Dick Brown

Ann Garinther

Kay Douglas

Ashley O. Davis

Cookie Cawthon